Restaurants are classified according to the menu, methods of preparation, pricing, style and outlook, and the type of service, among other factors. People walk into restaurants to spend time away from their usual routine at home or when they are in search of new experiences. As a hotel owner, you can get creative and experiment with your restaurant. Apart from the cuisines and services you render to your customers, the next vital aspect is the ambiance. The article outlines various types of restaurants.
Fine Dining Restaurant
They are the most popular and high-end restaurants, occasionally visited for occasions such as wedding dinners, anniversary celebrations, and birthdays, to mention but a few. Fine dining restaurants are characterized by services being very prompt, staff being very keen on details and observing certain etiquette in their services, the interiors having high-end décor with a very warm and formal ambiance. Their Menus are very exotic, and have some fascinating ingredients, and they will even provide sommeliers to assist in paring foods and drinks.
Family Style Restaurants
These types of restaurants mostly serve only shareable platters. Th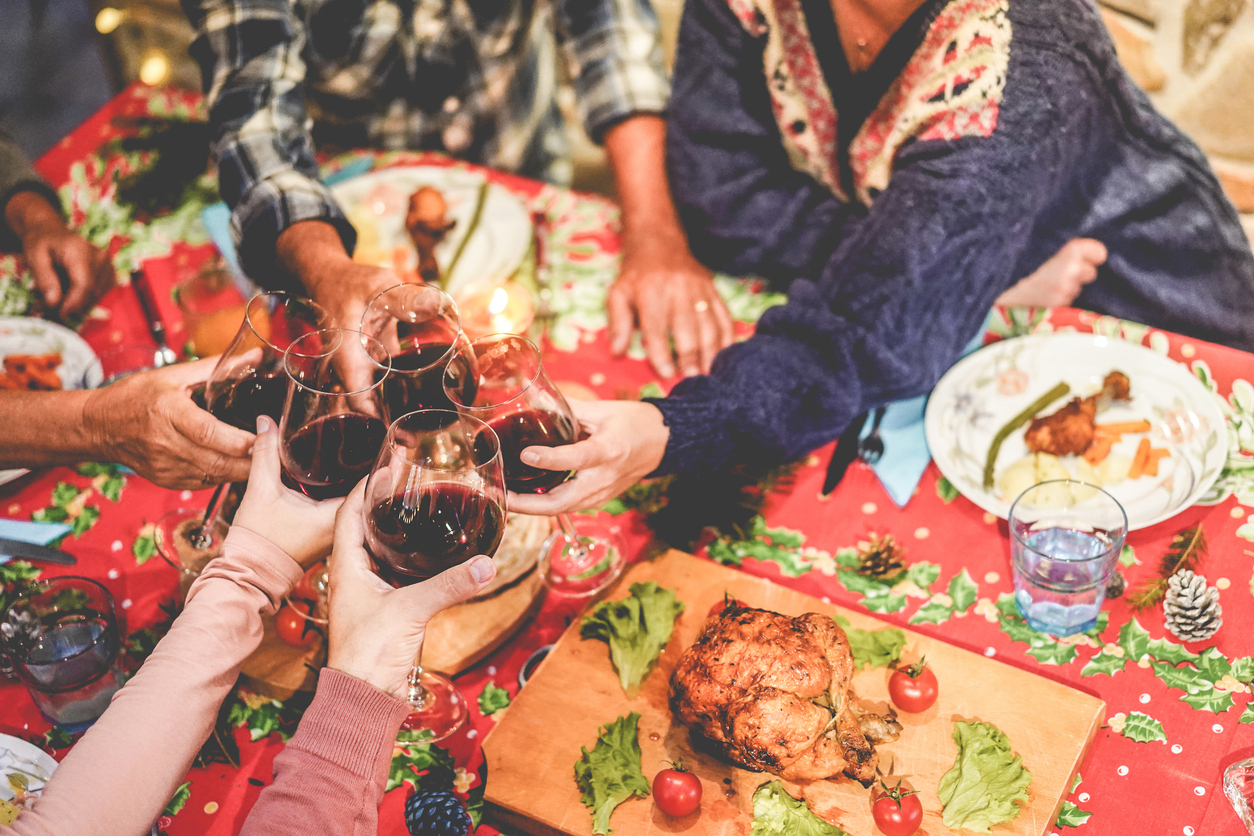 e restaurants are attributed to offering table services, serving fairly priced foods on large platters mostly for families, and having a casual ambiance where guests are free to serve themselves.
Contemporary Casual Dining Restaurants
These restaurants are modern and very trendy with well-defined branding. They exhibit an eco-friendly service and etiquette and serve very healthy fusion cuisines. Their restaurants have a very stylish ambiance, and their décor and meal presentations are very flashy.
Fast Casual Restaurant
They are rapidly on the rise, and they strive to cater to a group of people that want to grab a quick healthy bite which may not be found in a fast-food joint. These restaurants serve high-quality meals that are a bit pricey than the usual fast food, and their service is over the counter. The interiors have modern ambiance and décor.
Fast Food Restaurants
They are known to offer not very healthy foods but junk, fries, burger, and pizzas. They offer reasonably quick services with meals served on disposable plastic containers and paper trays. Most of these restaurants will serve over the counters and drive-through. Fast food joints are popular for their efficiency rather than the nutritional value.